This month marks 7 years since the start of Glocally back in 2015. I remember it as if it were yesterday. It all started as these things usually start. Over the years you gather the necessary motivation and determination based on your knowledge and experiences gained during this process, usually doing something similar for your employer, until it clicks in your head, and from that moment on all your efforts are directed towards achieving the goal.
Your best friends are your PowerPoint and an Excel sheet, where without realizing it you start to project what your professional and personal future will be. You start modeling what you think will happen and you make thousands of scenarios where you try to collect everything… Seen in perspective, in my personal experience it is very gratifying when you start to see how what you modeled is taking shape. Not everything of course is rosy, you also check who you want to be by your side and who is better to let go.
Fellow Travelers
I have always said that possibly one of the most complicated moments is to convince people with active jobs to leave them and join you in your project. Highly qualified professionals with management positions in their companies that you have to excite to the point that they take a great risk with the change you are proposing, putting in personal check their finances, their rents, schools… So it was, in this process I found fellow travelers who 7 years later are still mostly in Glocally. I fondly remember some interviews in which if I had had a contract at hand I would have offered it to them right there at the end of the coffee, or during. Luckily, we only had to wait a few days to send it to them and they were on board.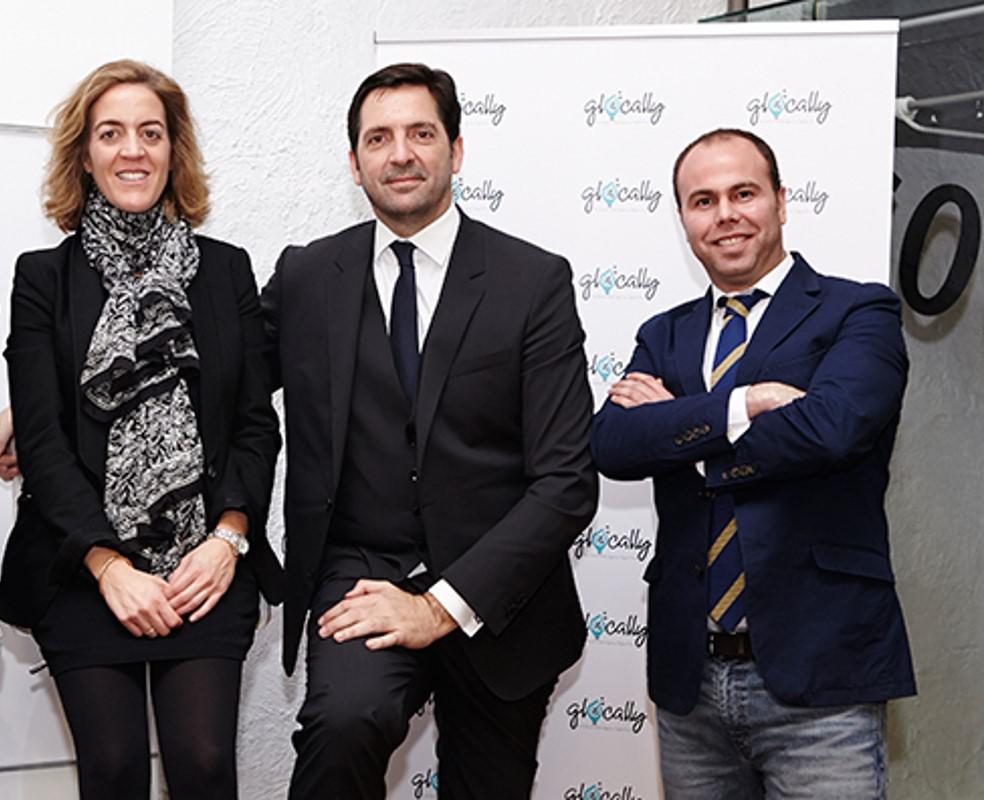 The first steps were hard as it can not be otherwise, I created a company that was born without customers – like many – and with a staff of 9 people from the first minute of the launch because in my personal ideology "we had to be ready to be able to serve customers if they needed it".
I remember that the first month of the company, I received calls from my new colleagues asking me what they should do?
I would always answer:
"Take advantage of the time to organize the information well because there will come a time when you will not be able to cope with so much work".
I think that more than one of them thought that "I didn't have my feet on the ground" (they still do).
Luckily, or not, this situation did not last long because when we wanted to realize it, we were already working for some of the best companies in Spanish retail.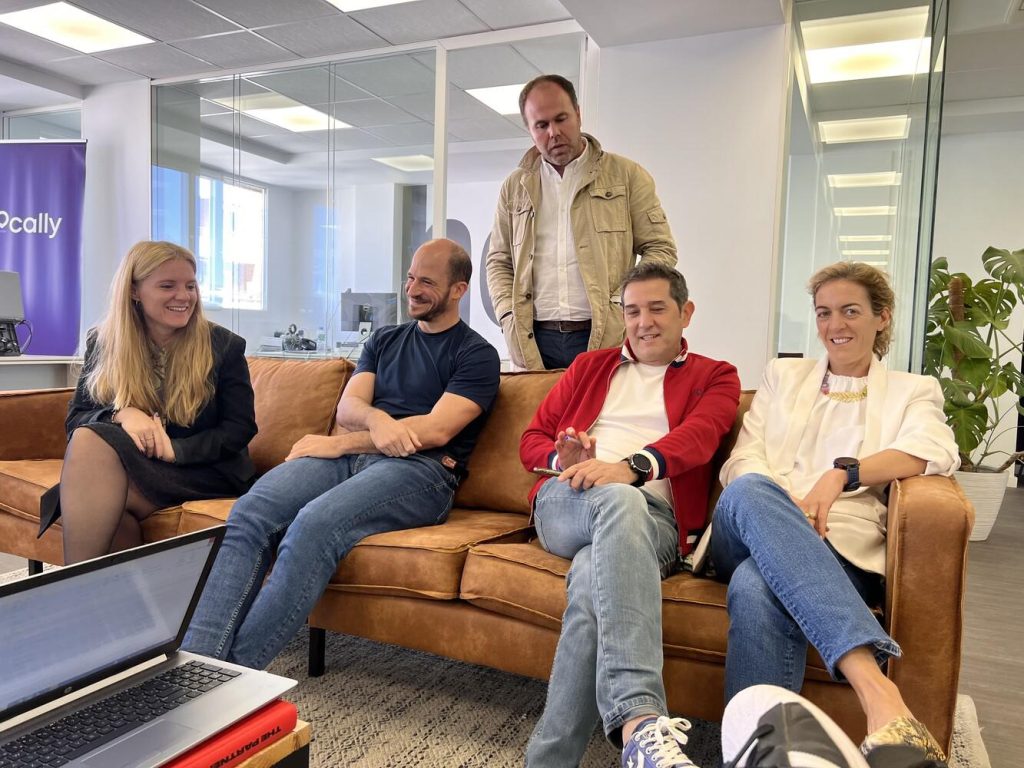 The first customers
Indeed, for those who are generous enough to have made it this far, the question is, how long did it take us to have clients? Well, very soon, because 2 months after we were born we were already working for important brands that had the courage to do it with a newly created company.
From here, without going into names because they, the companies and the people know it, my admiration and my personal gratitude and that of all of us who formed Glocally at that time for their courage and vision. It was not easy with financially much more solid options, at that time, to bet on a newly created company and yet they anticipated, trusted and I think they were right because we gave our all to correspond to their choice.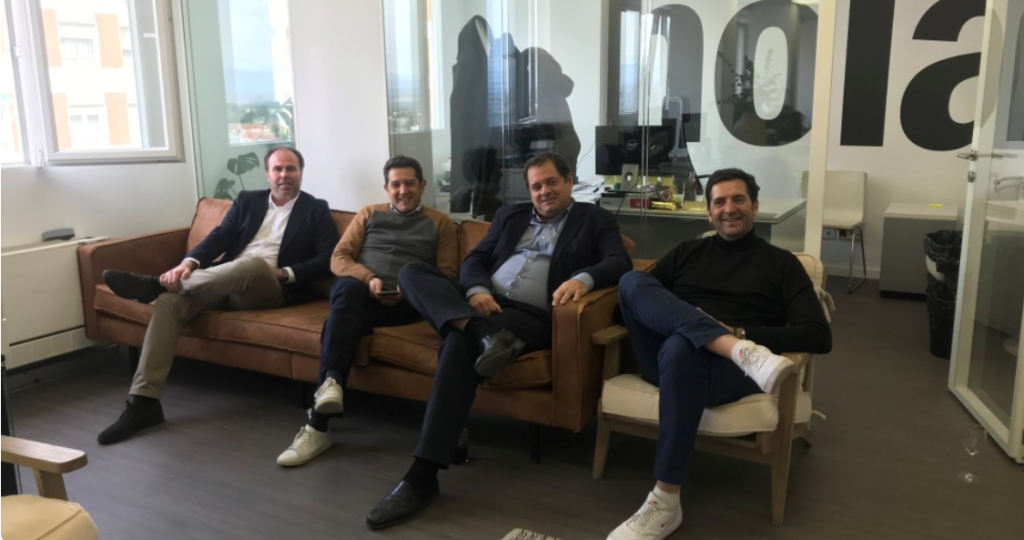 Everything that could have gone right or wrong, went right
In this start-up stage, luck plays a very important role. There were many delicate moments, and I am not only referring to the pure client/agency relationship, where a new company needs luck to accompany it. It never let go of our arm at any moment. I would like to think that it was a product of our previous work, of what we represented, of the moment in which we were born, but everything that could go right or wrong, went right.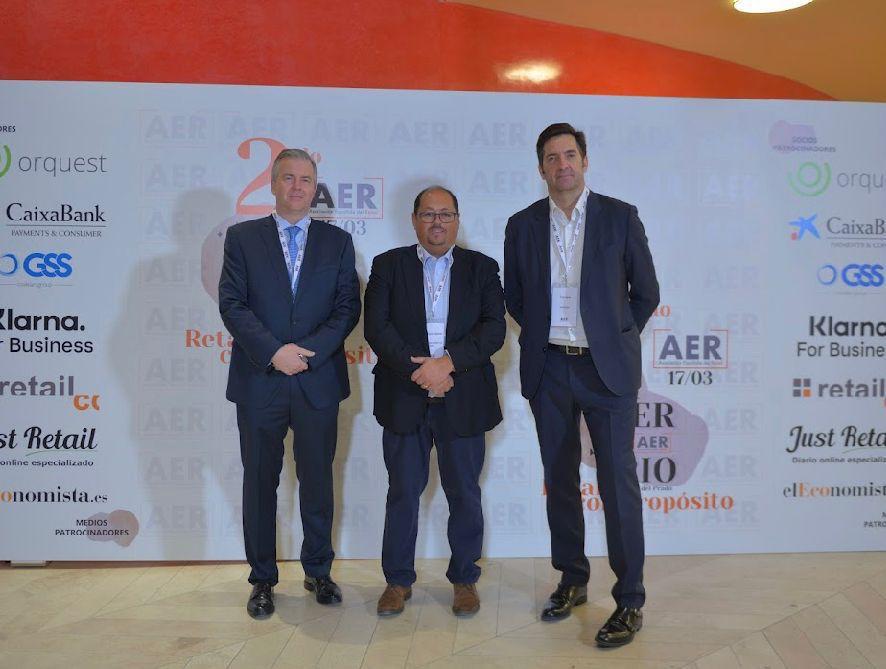 The media
We counted on the trust of people who, for those who know this market, know that they are key. Media managers and executives. In any other industry, a young company that was starting to manage important volumes of invoicing would have had to face policies that would have made our progression more difficult. Luckily – luck again – we met again with people who trusted in what we were doing and we only found facilities. Special mention for #JavierFrancosManresa DEP who is no longer with us because without his help, I do not know if the mountain would have been too high to climb and we would have had to bet on other less convenient alternatives to move forward.
The present time
In these 7 years of life, we have faced situations that we never suspected that they could occur and that of course were not in any Excel of those that I mentioned at the beginning. The pandemic that has done so much damage to the entire productive fabric worldwide and has caused so many human losses, together with the invasion of Ukraine, are events that affect the normal development of any company.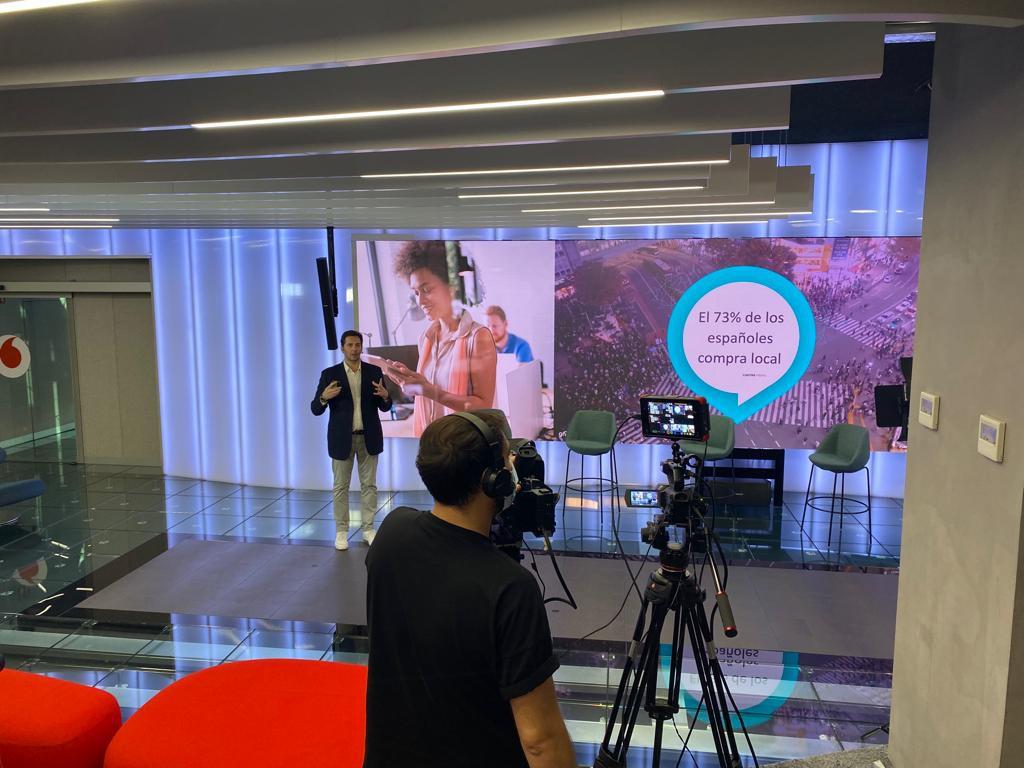 We are no exception. We have had to face decisions of containment in that stage that fortunately did not affect any job because always from the management of the company we bet on getting out of that difficult situation all together.
Today the Glocally family is made up of more than 55 direct professionals and more than 70 people if we include indirect workers. We all maintain the same humility and above all the great majority of professionals who have been with us for years … and we continue recruiting and convincing qualified talent to join the team in a great professional stage and with the highest level of commitment.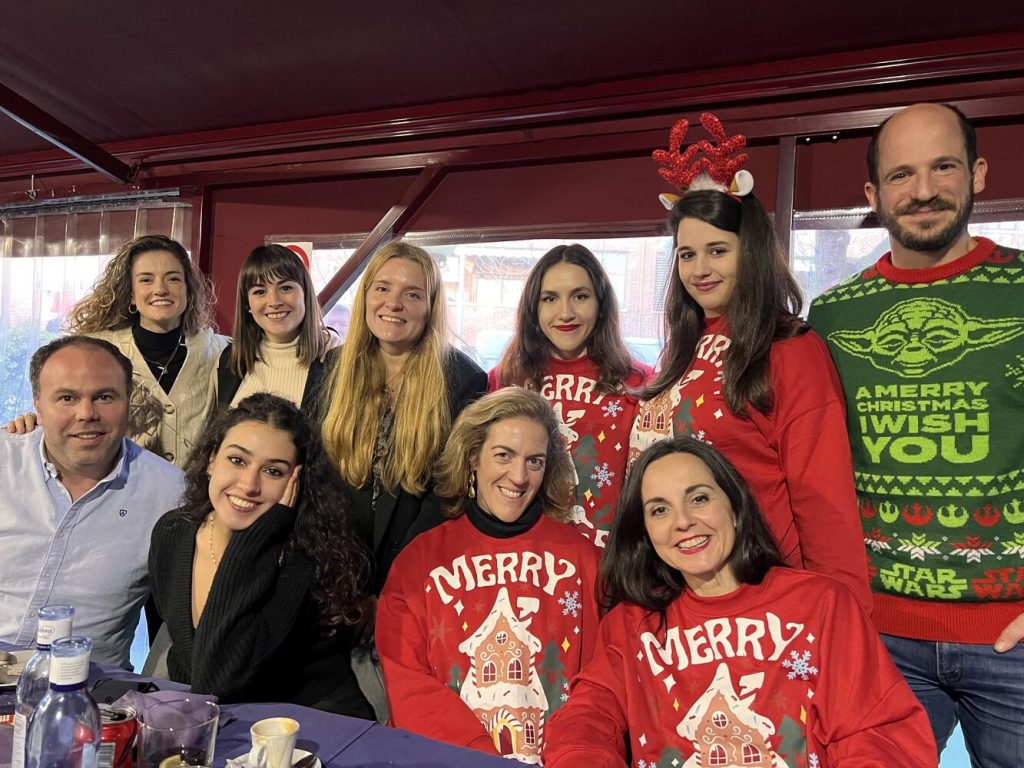 Here we continue with the same illusion of the first day we "opened the shutter" although now much more solid. I still keep that first PowerPoint to remember that dreams always start with a small step and not to forget that, as a legendary basketball coach (John Wooden) said "Don't let what you can't do interfere with what you can do".